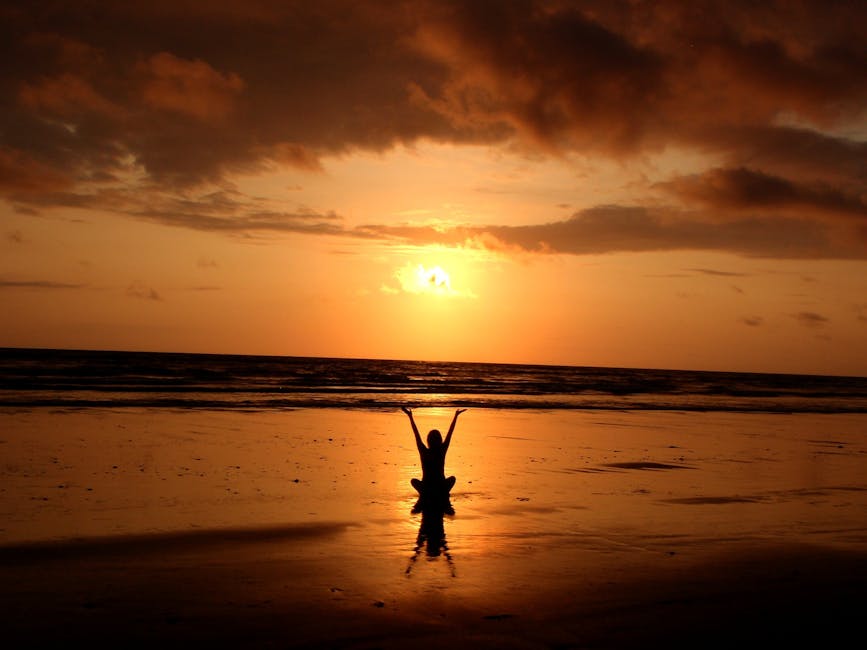 How Transcendental Meditation Can Provide Balance Regardless of How Busy Your Schedule
Many of us face an overwhelming list of tasks we need to fulfill on a daily basis. From dealing with stress to being unproductive, there are a number of strategies that we can all subscribe to. However, none of them are arguably as effective as Transcendental Meditation (TM). While skeptics may be quick to point out that this practice should be reserved for hippies back in the 60s, transcendental meditation has undeniable merits.
These three prominent public figures attest to the fact just how TM can truly contribute to self-improvement in so many ways.
Arianna Huffington is one of the busiest women on the planet. During her long and illustrious career she established one of the biggest digital media companies in the Huffington Post, and has now become a champion of health and wellness. Huffington has credited TM for her success, and argued that meditating should be a key part of life: "there doesn't have to be a trade-off between performance and actually tapping into strength and wisdom within." To prove her point she created a special meditation room at the Huffington Post and invited Bob Roth, the Executive Director of the David Lynch Foundation to teach the news outlet's editors.
Professional athletes put their bodies to the test on a consistent basis. Staying on point is an essential part of the job and they can't afford to be sidelined, even with a grueling schedule to deal with. For an athlete who made a career in a full-contact sport, it seems that TM is more than just something Brady uses to help him strike a balance in his life. According to a Feel Guide report, Brady utilizes TM to not only stay physically fit and emotionally stable, but also spiritually refreshed. It is that sense of stability that makes him maintain his top-notch performance even at the age of 40.
Hollywood actor Hugh Jackman is one of TM's loudest champions, and has said that he is able to consistently and effectively do his job as an actor because of TM. Aside from taking on a crazy production schedule that requires commitment and tons of effort, an actor's job is to immerse themselves in feelings and mindsets that are not necessarily their own – they find themselves attached to personas that at times can stick with them for long periods of time. It is through TM that Jackman has unlocked not only how to do a better job of being an actor, but also have a sturdier grip of sense of self. In an interview with Oprah he said: "You cannot really move forward as an actor until you understand who you are as a person, and understand yourself…. And certainly I find that, through meditation, [my personal authenticity] has increased for sure."
Last year's Logan was not only a huge milestone for Jackman, but also the superhero genre. When the first X-men film was released in 2000, the superhero genre was still considered a niche market in the industry. X-men was the first modern superhero film to show that these films could be successful outside of Batman and Superman. The key component for the film's success was Jackman's portrayal of Wolverine. The success of the first film started the ball rolling for what has now become the film industry's most successful genre. From being a niche market, the genre has expanded and can be found on all entertainment platforms whether it is film, TV, or online gaming. Digital games outlet Slingo not only has games inspired by superheroes, The Dark Joker Rizes (Batman) and Thunderstruck (Thor), but also an officially licensed game through Hellboy. The fact that commercial gaming companies are now actively seeking superhero style games is largely down to the first X-men, Jackman's performance, and the success that followed.
TM is about taking control of your life. The above three profiles demonstrate how those individuals not only managed to enrich their life through meditation, but also became very successful. If you are looking start learning about the benefits of meditation, here at Boho Flower you can find many articles with lots of information you might find useful.